Hot Or Not
I GOT 230 VIEWS YESSSSSSSSSS!!!!!
I'm So happy!!!
Ok now thats enough pink.
So lately I've been going on these Japanese and Korean slothing sights and then looking back at my clouthing sight and I'm like.
DA FORK!
The School Uniforms, the clothes, the Accessories . Erry ting. IS SO MUCH BETTER.
I'm even considering packing up and moving to Japan. Look: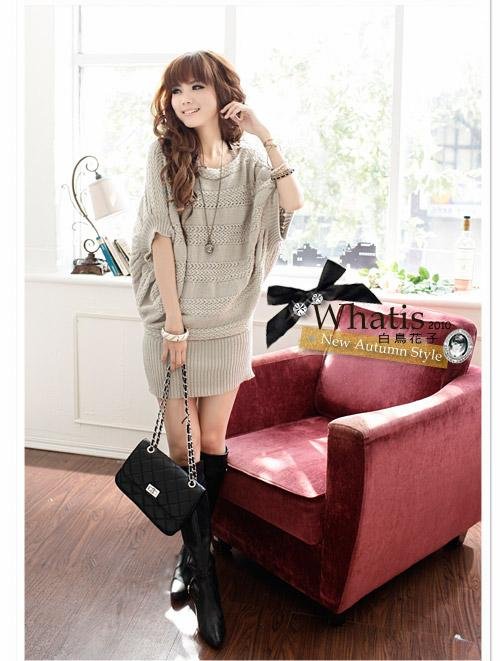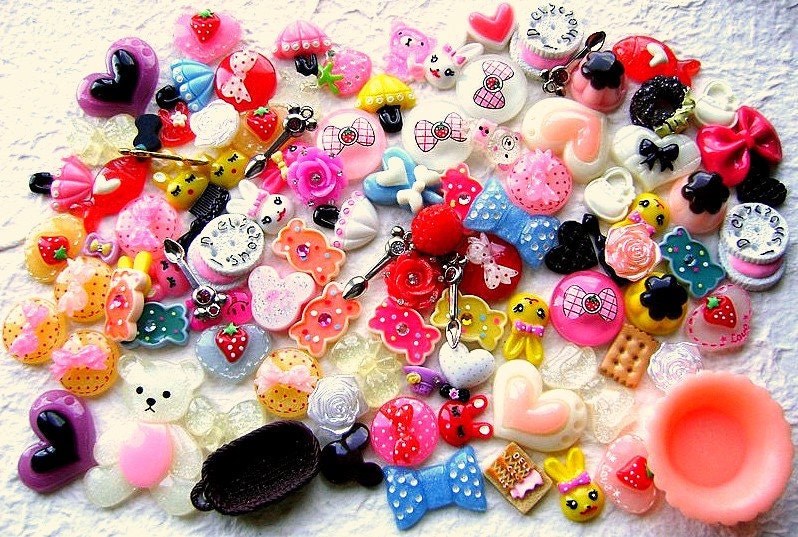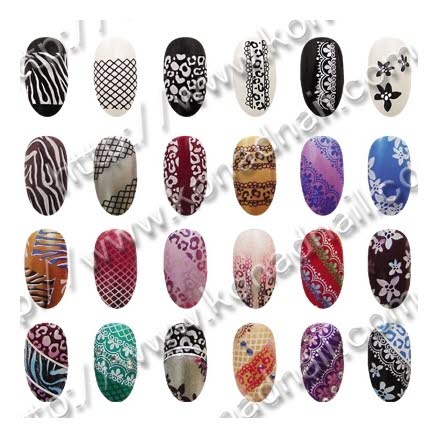 Cute Right?
Now look at the clothes here:
I'm sorry you had to see that.
These dresses are way to ugly.
I feel like crying.
Tell me what you think!
Hot Or Not